Mike Evans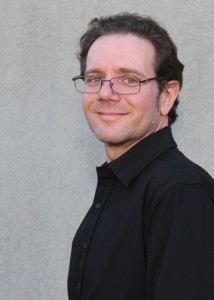 Mike Evans does his best to get you through the day!
He grew up in the Shenandoah Valley, attended WVU, and came back here and calls it home.
In his spare time, he enjoys biking…(and when we say biking, we mean biking – 20-30 miles per ride.)
He is also B105's resident craft beer "expert" so if you have any questions, shoot him an email!